Founders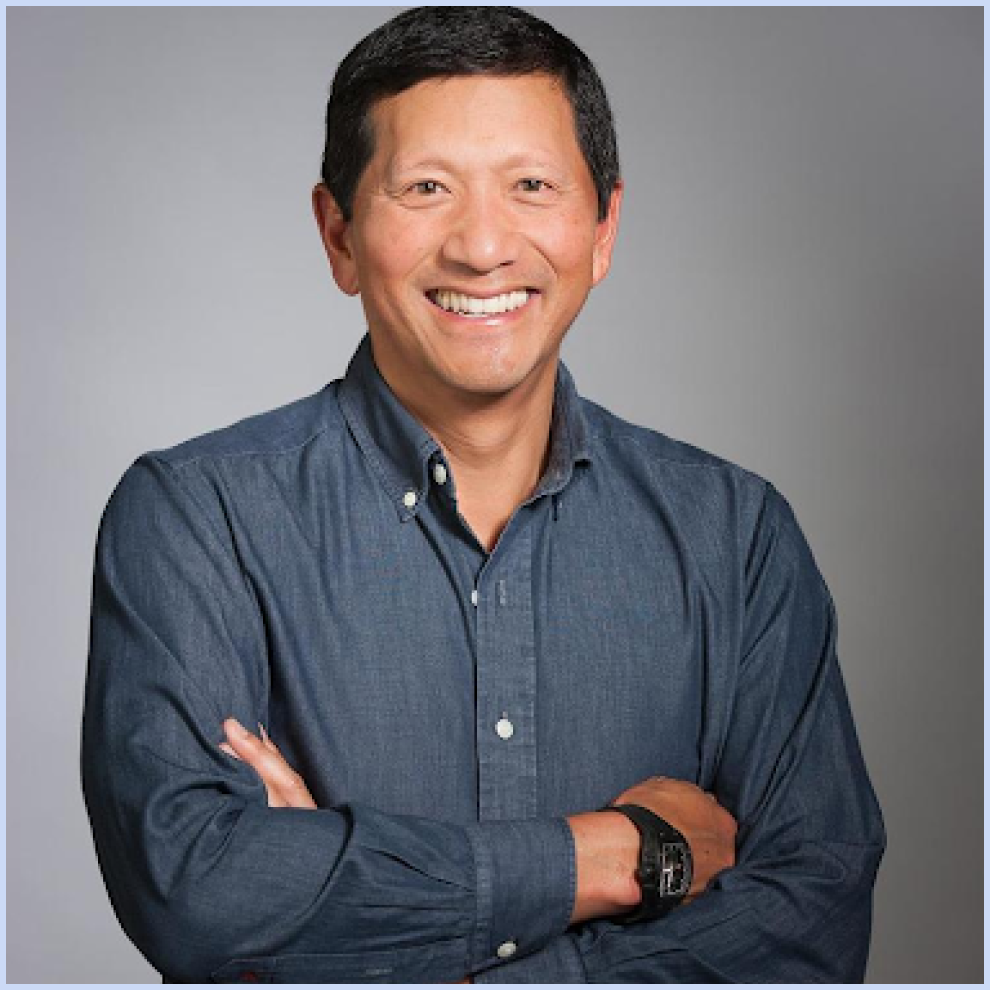 Geoff Yang
Founder & CEO
Geoff is a General Partner at IVP, a Founding Partner at Redpoint Ventures, and a current board member of Warner Brother Discovery, Franklin Resources (Franklin Templeton investments), Scribd, Tastemade, Rock the Bells (Founder and Chairman), The Odds (Founder), and Sake Ono (Founder). 

He is the former Vice Chair of the US Olympic and Paralympic Foundation; Executive Committee, US Ski and Snowboard Assoc Foundation; Executive Committee, USGA.

His goal in starting Apeiron Life was to give access to the best of human performance science and physiology to improve the health, performance, and lifespan of those who want to be the best version of themselves. 

Geoff has his BSE in Engineering from Princeton and his MBA from Stanford.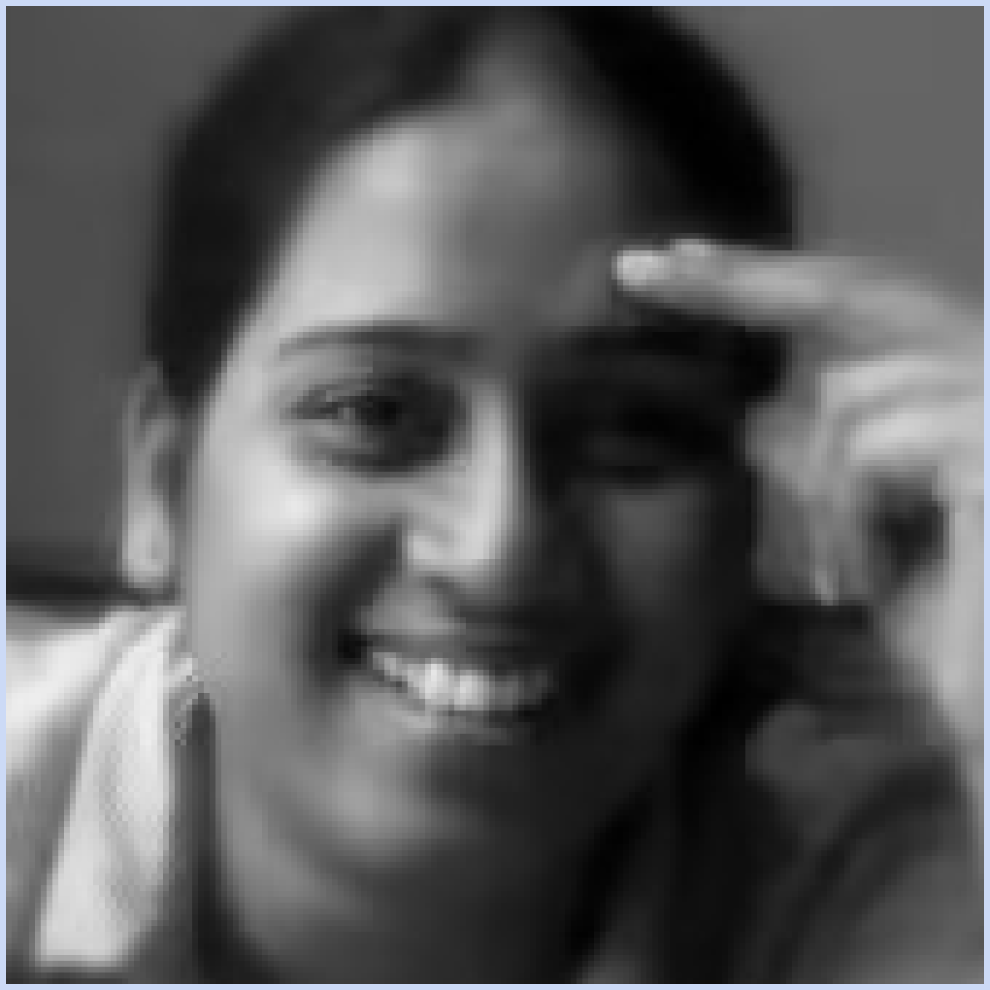 Vamsee Nalamothu
Founder & President
Vamsee most recently also served as co-founder and CEO of TidePool. She is a seasoned product and technology executive with over 20 years of experience leading product management, growth strategy, design, and engineering teams.

Prior to starting Apeiron Life and TidePool, Vamsee held a number of leadership roles at Zynga, eBay, PayPal and Yodlee. She is a customer-oriented leader with extensive background leveraging product, design and analytics and has a proven track record of execution in a variety of corporate environments, from startups to large enterprises.

Vamsee serves as an investor, advisor, and board member for several Bay Area companies. She earned a master's degree in Computer Science from the University of Kentucky as well as an MBA from Rutgers University.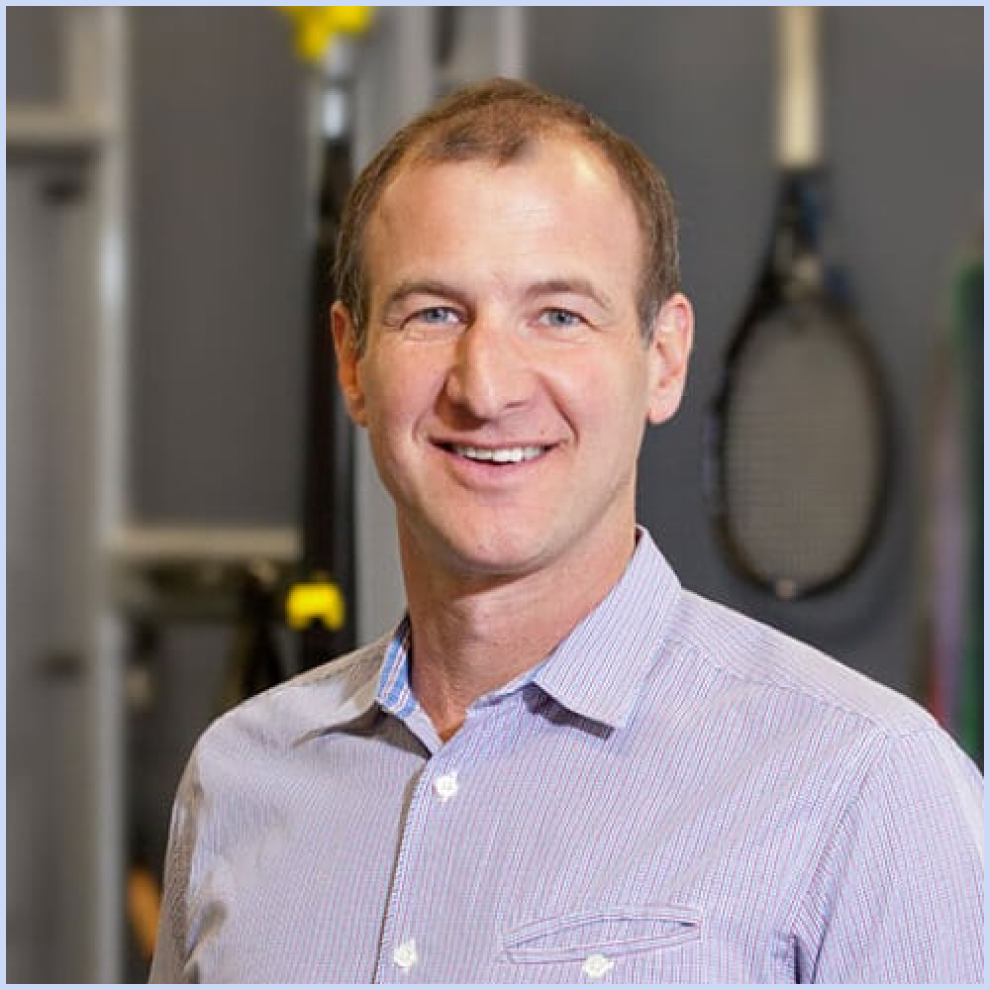 Marc Guillet
Founder
Marc served as the Director of Rehabilitation at UCLA and Stanford Athletic departments, focusing on injuries related to high-level athletes in over 35 different sports. Later, he managed a staff of thirty clinicians for over two years at Stanford University Hospital and Clinics. He is Board Certified as an Orthopaedic Specialist and has lectured and been published in peer reviewed journals on spine and extremity related problems. He serves on the advisory board for Alter-G, whose technologies include the anti-gravity treadmill and the bionic leg. Marc founded Agile Physical Therapy in July, 2002, and has led the expansion of Agile into many cities and locations around the Bay Area. Marc has his master's degree in Physical Therapy from Columbia University and completed his Athletic Training Certification while working at the UCLA Athletic Department. He also spent two years on rotations in general orthopaedics, neurology, pediatrics, and cardiac rehabilitation.
Team Leads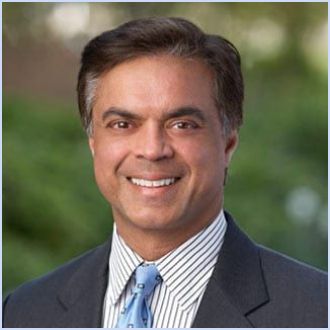 Dev Mishra
MEDICAL DIRECTOR
Dev is a double board-certified physician (orthopedic surgery and sports medicine), with extensive business operational experience as a successful startup entrepreneur and corporate executive. He has been In clinical practice since 1994, focusing on improving quality of life and mobility for individuals with musculoskeletal impairments through the practice of orthopedic surgery and sports medicine. He now focuses on cutting edge nonsurgical therapies for sports medicine and arthritis, including biologic treatments. Dev has acted as Chief Medical Officer at Cayenne Medical (acquired: ZBH), Chief Medical Officer at AlterG, and technical consultant at Stryker Endoscopy and has been a CMO to 15+ companies over the past 26 years, successfully focusing on customer centric growth.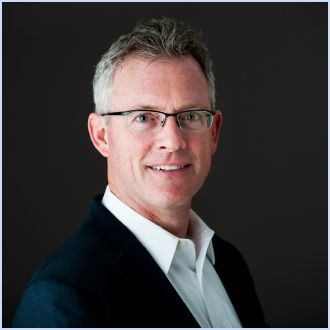 David Martin
CHIEF SCIENTIST & HIGH PERFORMANCE DIRECTOR
David has accumulated 35 years of experience working with Olympic and Professional Athletes and is widely recognized as an innovator in high performance sport. Dr. Martin is also an accomplished applied sport scientist with more than 110 peer reviewed publications investigating topics such as talent identification, demands of competition, fatigue management, competition analysis, altitude training, and thermoregulation. Additionally, he has worked with numerous world-class coaches across different sports, including cycling, skiing, and basketball. At the Australian Institute of Sport, Dr. Martin was a Senior Physiologist, a National Sport Science Coordinator for Cycling, a project leader for Cycling and Skeleton Talent Identification Projects, and a Director of Performance for the AIS Combat Center, an initiative designed to raise international competitiveness in four Australian Olympic combat sports. While Dr. Martin was the National Sport Science Coordinator for Cycling Australia, the Olympic athletes won eight Gold, eight Silver, and 12 Bronze medals. Dr. Martin has also worked with Australian World Record holders, World Champions, and Australia's only winner of the Tour de France and presents findings from his research at international scientific meetings. Dr. Martin recently worked in the NBA as the Director for Performance Research and Development for the Philadelphia 76ers (2015-2019). He is currently a Professor at the Australia Catholic University and serves on the Advisory Board for Tonal.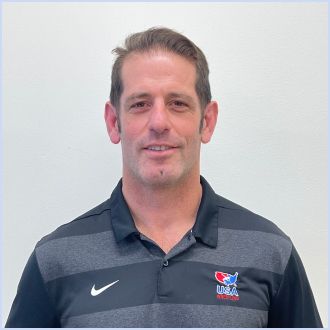 Eitan Gelber
DIRECTOR OF ASSESSMENT & TRAINING
Eitan was most recently the Director of Athletic Training at Stanford, where he worked for 16 years with numerous Olympians and National Champions as an Athletic Trainer with a variety of teams. Eitan has also worked as the Athletic Trainer for the United States National Wrestling and Judo teams, including a trip to the Tokyo Olympics for the 2020 Games. He was also a member of the Israel Judo delegation at the 2000 Sydney Olympics and spent many years as a Performance Coach for Olympic judo bronze medalist Marti Malloy. In addition to his extensive experience in Athletic Training, Eitan is also a certified DXA technician and massage therapist. Eitan earned his undergraduate degree in Kinesiology from San Jose State and his master's degree from SJSU in Exercise Physiology/Motor Learning.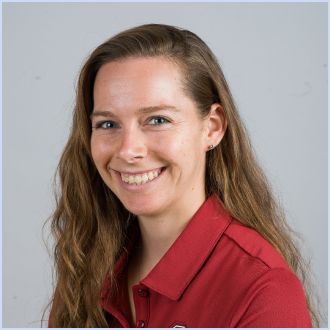 Amy Brown Esguerra
Director of Engagement & Operations
Amy came to Apeiron Life after many years at Stanford University, where she earned her undergraduate degree in Sociology and worked in the athletic department doing Marketing and Fan Experience for the men's and women's tennis and men's and women's soccer programs before shifting into work as the Director of Operations for the women's volleyball team. While working with the volleyball team, Amy helped add Beach Volleyball as a new varsity sport and helped the indoor team to a national championship in 2016. Amy earned her master's degree in Organizational Leadership from Gonzaga University.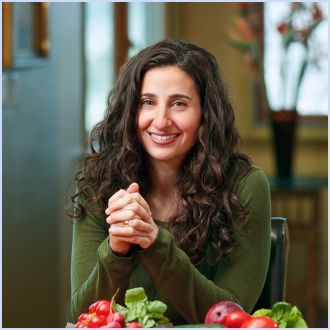 Jae Berman
Director of Nutrition & Client Advocacy
Jae's past work experience includes being a Health Educator for the DIETFITS study at Stanford University, Head Coach at Habit, Sports Dietitian for University of San Francisco, Dietitian at The Battery and The Bay Club Company, and spokesperson and consultant for several companies. Jae is a Certified Specialist Sports Dietitian, certified ACSM Health Fitness Specialist, and has been a personal trainer, yoga teacher, and Pilates instructor for 15 years. Jae earned a master's degree in Applied Physiology and Nutrition from Columbia University and completed her dietetic internship at UCSF Medical Center.
Movement and Exercise Team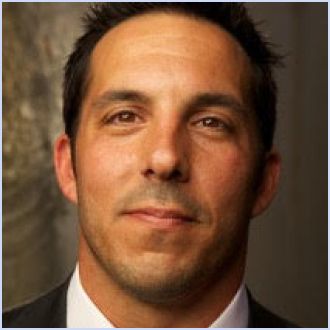 Joe Sarti
Senior Physical Performance Specialist
Joe is certified in yoga, massage, kettlebell, strength and conditioning, and more, and has been working with high end executives and corporate clients since 1995. He has previous experience working with UFC athletes and other sports and is also a former Voice America radio host and internationally recognized educator of fellow professionals in Strength and Conditioning and Yoga. Joe is a former college athlete who has continued competing in various sports post-college, including Adventure Racing, strength events, running, mountain biking, semi-pro baseball, and men's rugby. Joe has a Doctorate in Traditional Chinese Medicine, a master's in Exercise Physiology, and a Bachelor's in International Business.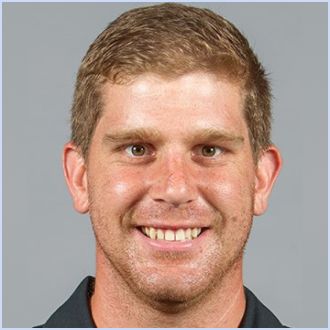 John Snyder
Senior Physical Performance Specialist & Sports Scientist
John came to Apeiron Life from Stanford University, where he was an Associate Sports Performance Coach and Applied Sports Scientist working with the Women's Swimming, Men's and Women's Diving, Men's Tennis, and Women's Lacrosse programs. He previously worked at Coastal Carolina University and the University of Kentucky in their athletic departments. John graduated from the University of Kentucky with a degree in Exercise Physiology and earned his master's degree from San Jose State in the same field.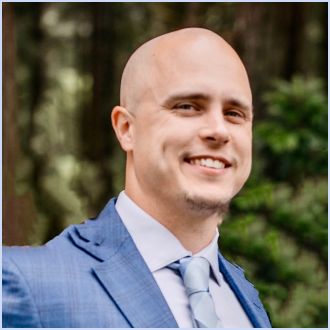 Donny Gregg
Senior Exercise Physiologist
Donny joined Apeiron Life from San Francisco State University, where he was a professor of Kinesiology teaching classes on science, sport, and fitness. He also did clinical research in Exercise Physiology at UCSF, focusing on body composition and its connection to health and longevity. Donny earned his master's degree in Exercise Physiology from SFSU and is also a certified X-ray technician and a former collegiate rugby player.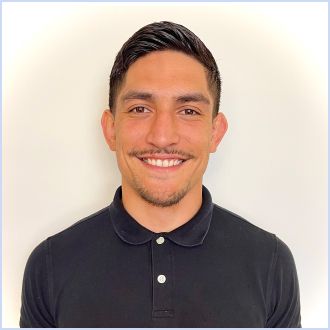 Kaniela Kahuanui
Physical Assessment Specialist
Kaniela is a certified strength and conditioning specialist, a Brazilian Jiu Jitsu instructor, and has also taught self-defense classes in the Bay Area. He earned his undergraduate degree in Kinesiology and is currently working towards his master's degree in High Performance Sport from Australia Catholic University.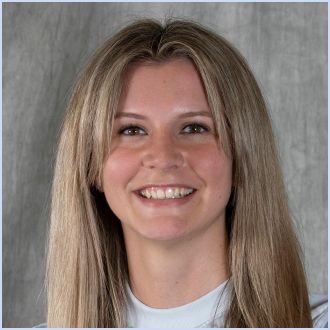 Sommer Harrington
Physical Assessment Technician
Sommer graduated from San Francisco State University in 2022 with a degree in Kinesiology and four years of experience as a goalkeeper on the Gators' women's soccer team. During her undergraduate career, she interned with the Movement and Exercise team at Apeiron Life, and joined the company full-time upon graduation.
Nutrition and Client Advocacy Team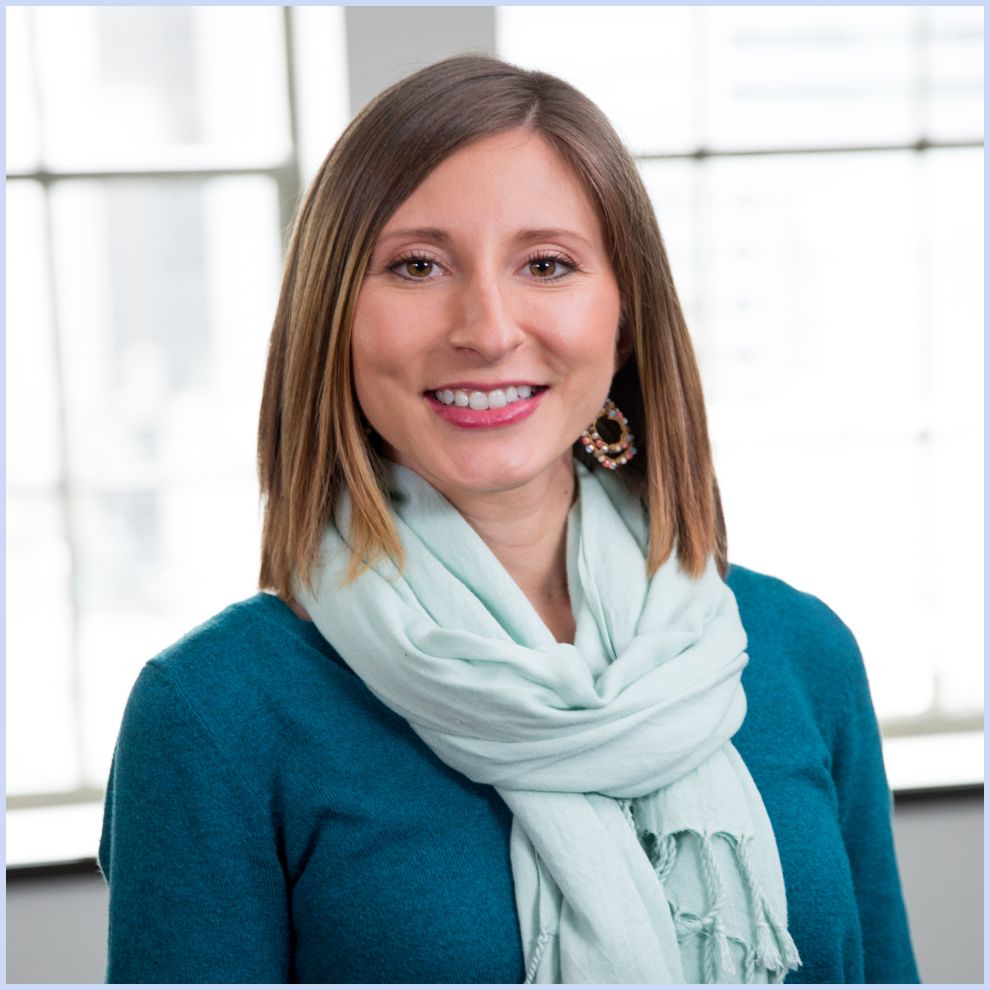 Heather Rivera
Senior Client Advocate & Nutrition Innovation Advisor
Heather's past work experience includes RD Health Coach and UI Advisor at Arivale, RD for veterans with mental health and substance abuse disorders at the Veterans Administration, RD for adolescents and adults at Rosewood Centers for Eating Disorders, Acute Care/ICU RD at Yavapai Medical Center and Banner Health, and private client Personal Trainer and Chef. Heather's education and training includes Bachelors of Nutrition and Dietetics, Master's of Human Nutrition and Functional Medicine, motivational interviewing, and advanced behavior change training and experience.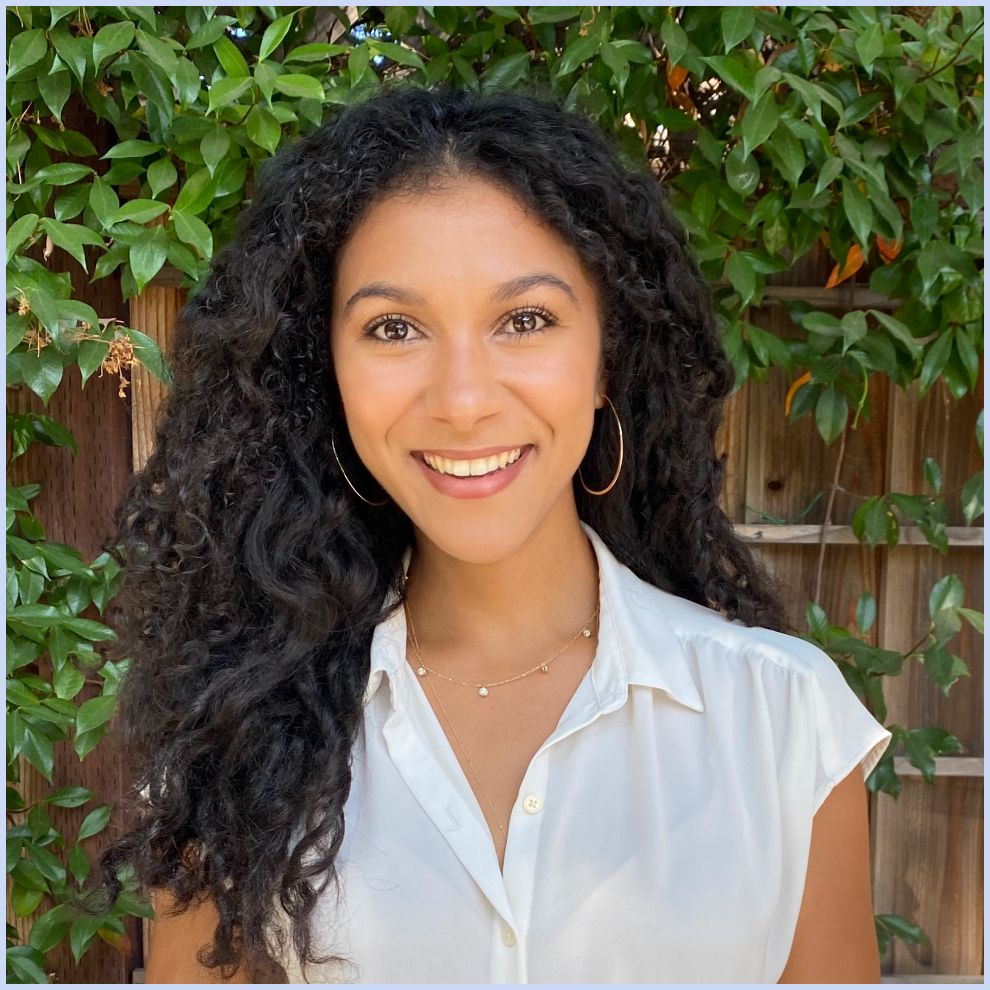 Layla Ghassemian
Client Advocate & Nutrition Advisor
Layla's past work experience includes Clinical Inpatient Dietitian at Good Samaritan Hospital, Cardiac Rehab Outpatient Dietitian at Good Samaritan Hospital's Mission Oaks campus, and Health Coach at Virta Health. Layla earned a master's degree in Nutrition from Bastyr University and completed her dietetic internship at UCSF Medical Center.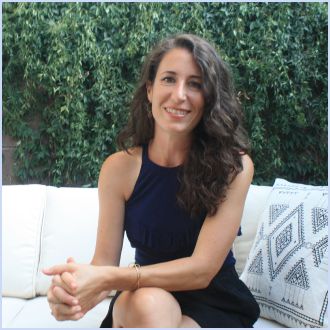 Amanda Wikan
Client Advocate & Nutrition Advisor
Amanda's past work experience includes roles as an RD Health Coach at Arivale, a MOVE Weight Loss Program Coordinator at Northern Arizona Veterans Affairs Healthcare System, and as a Clinical and Outpatient Weight Loss Dietitian at Veterans Memorial Hospital. She has advanced training in behavior change science, chronic pain management, digestive health disorders, weight loss, and functional lab interpretation - including genomic, blood analytes, and gut microbiome markers. Amanda is a registered dietitian with a master's degree in Nutrition and Functional Medicine and is a spokesperson and consultant for Urban Balance PDX.
Concierge Team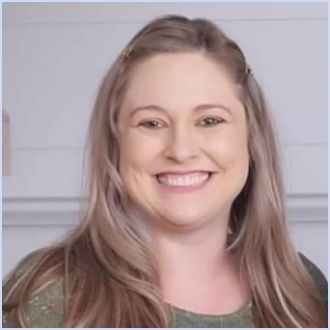 Crystal Tepeu
Head of Client Services
With 20 years of experience in customer service-driven roles, Crystal joined Apeiron from Facebook, where she served as Front of House Manager for all corporate cafes. She previously led Avenir Restaurant Group as Dining Room Operations Manager. Crystal graduated from CSU East Bay with a bachelor's in Health Science Business and Administration.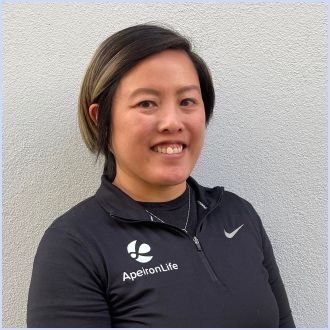 Huong Nguyen
Client Concierge & Facility Manager
Huong spent 15 years in the non-profit realm, working at various points with youth, seniors, families, and even Congress. She has a bachelor's degree in Social Work from San Jose State University, and is wrapping up a master's degree in Organizational Leadership and Human Resources in 2023!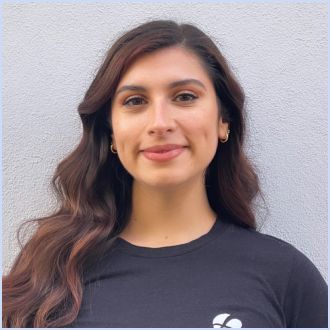 Carolina Overton
Client Concierge
Prior to joining the team at Apeiron Life, Carolina taught Kinesiology labs and was a full time lecturer for the College of Health and Social Sciences at SFSU. Carolina earned her bachelor's and master's degrees in Kinesiology from San Francisco State University, with her master's degree focusing on sociocultural issues in underrepresented societies.